To connect My Fabulous Storyteller and download new stories, you first need to download our software, the Luniistore, and create your account.
Watch our step-by-step guide in the video below! (only available in French for the moment)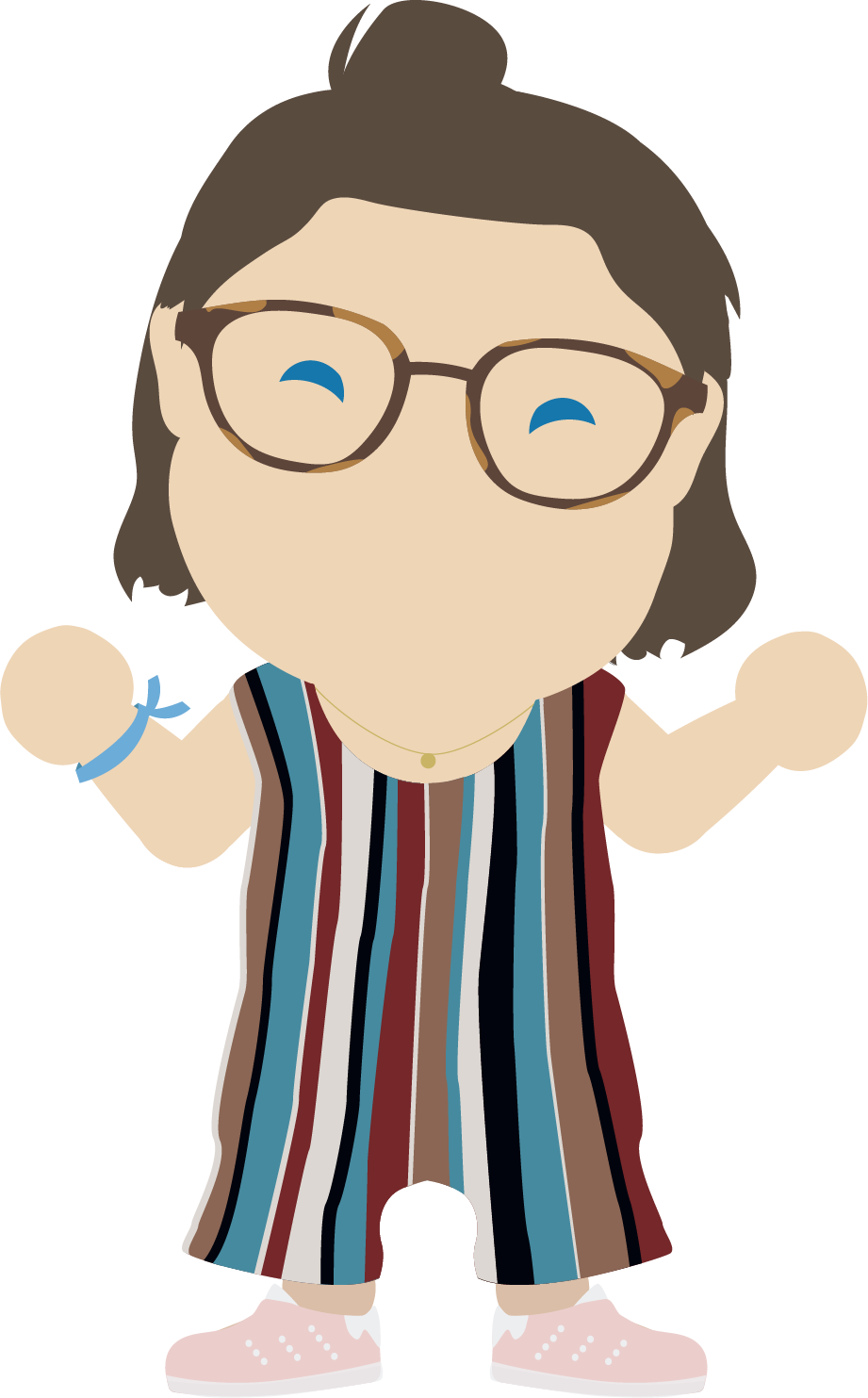 Once you've created your account, you will receive a confirmation email at the email address you provided. This email will feature a link inviting you to complete the process by confirming your email address.
If you do not receive this confirmation email, please click here.