In Europe, the legal warranty is valid for 2 years
from the date of purchase.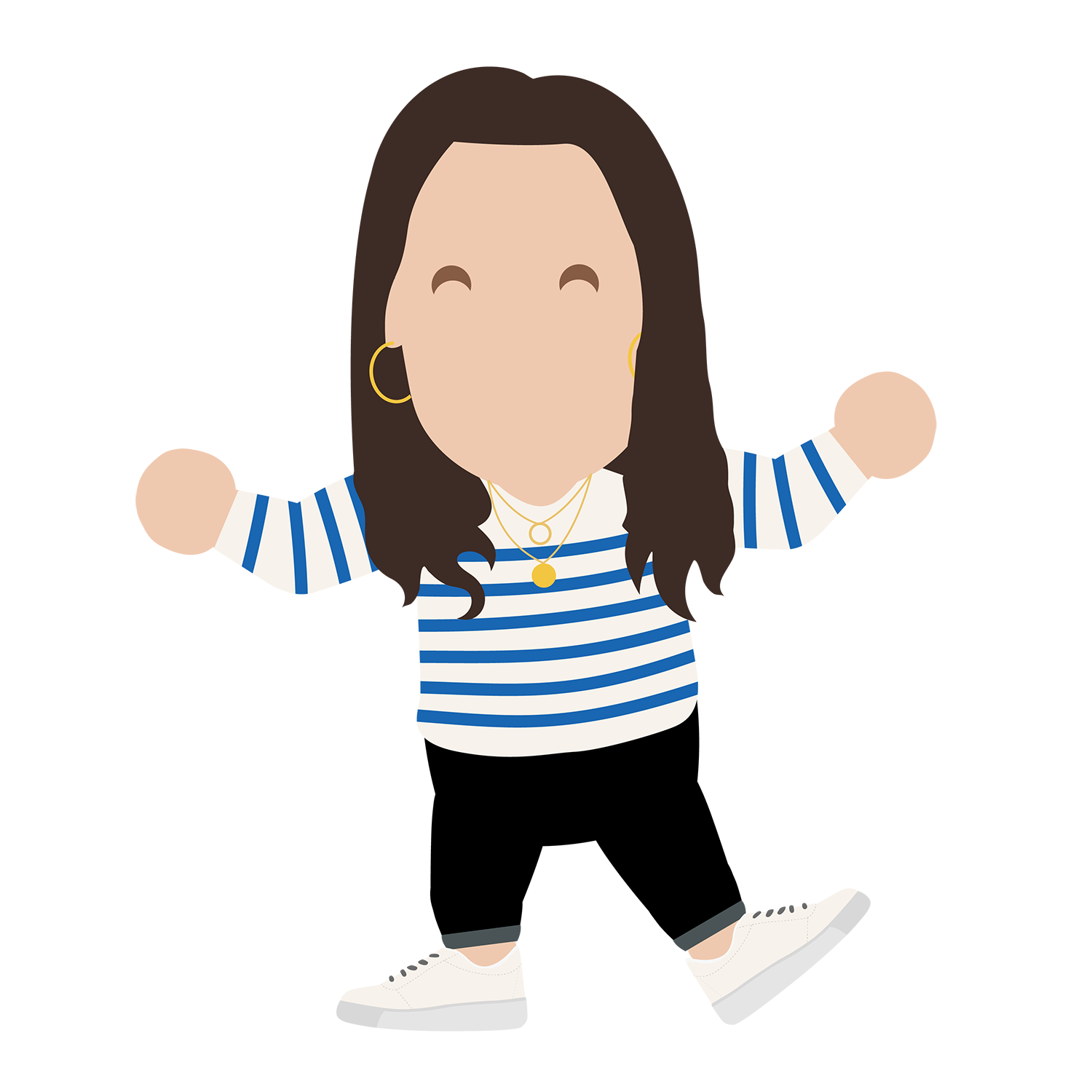 To claim the guarantee, please contact us via the contact form by clicking here, so that one of our experts can provide you with the most suitable solution for your situation.
For a repair or replacement of a product covered by the warranty, it is mandatory to send the purchase invoice with a clearly legible date of purchase. We, therefore, advise you to send it attached to the contact form.
We ask you to include all the details and symptoms of your device so that we can quickly establish a diagnosis (photos and/or videos can also help us).
If the Storyteller is no longer covered by the warranty
If you are no longer in possession of the purchase invoice
If the device is damaged due to accidental damage (has been dropped or has been in contact with water) or manipulation
👉 Please contact us by clicking here,
to find together a solution including out-of-warranty fees.