If you have a Lunii gift card, this is how to use it:
Note that gift cards are only sold in mainland France, in specific stores.
Log into the Luniistore or our website lunii.com (if you have not yet created your Luniistore account, do not hesitate to consult this article)
Enter the 16 character code on the back of the gift card (under the scratch area) in the

Gift card

balance

section in my

account

section.
Choose the audio stories you want, and use your credit to purchase them.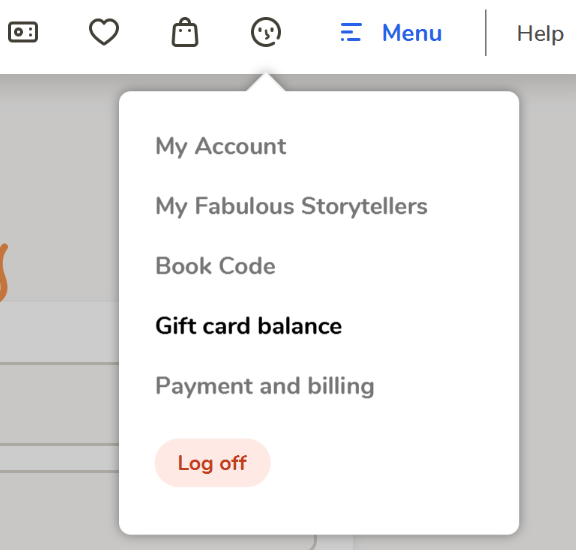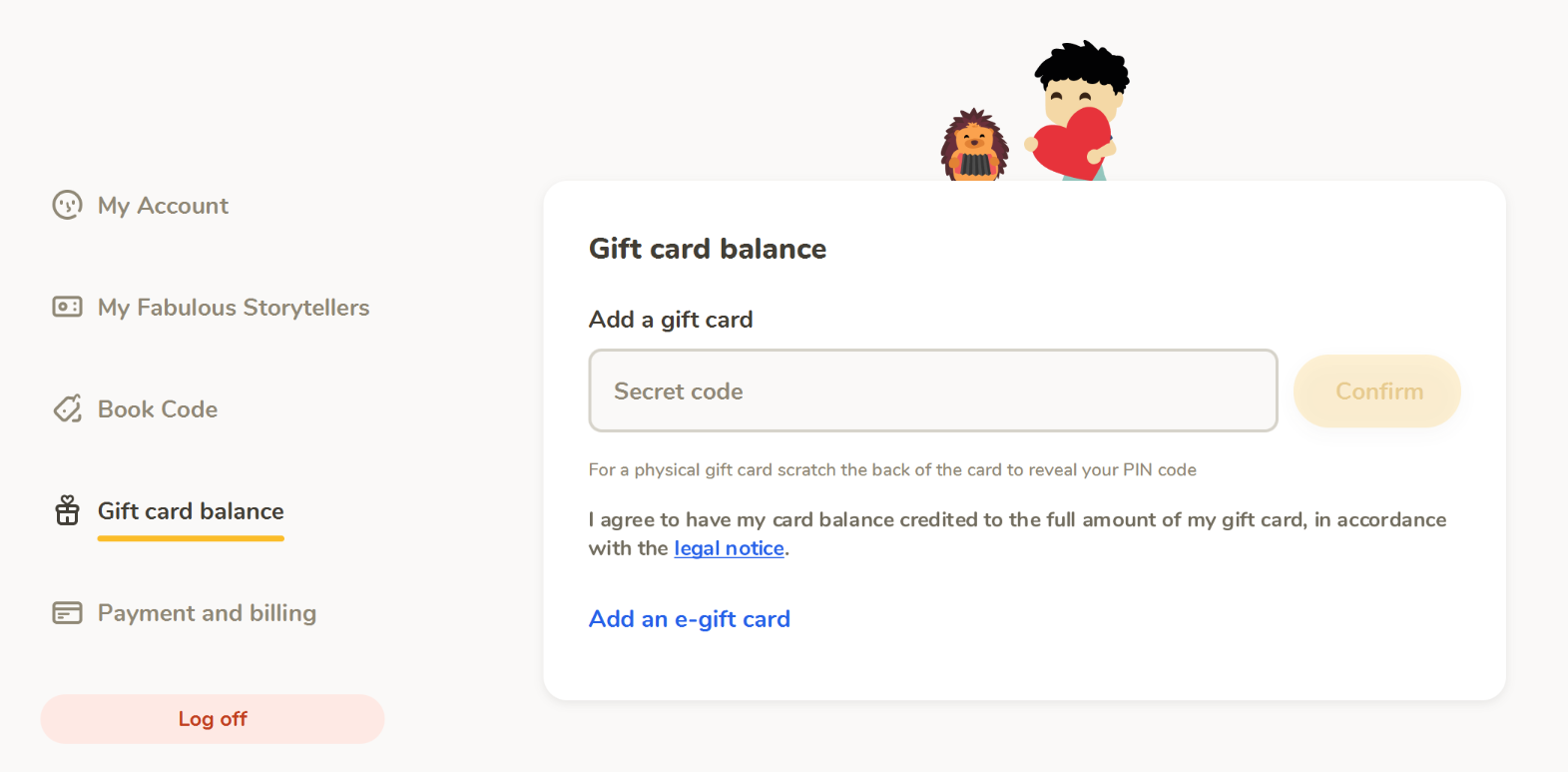 N.B. :
It is possible to complete the purchase with another means of payment if the balance of the card is not sufficient for the total amount of the purchase.
If the entire amount of the gift card has not been used for a purchase, the remaining balance of the card is automatically saved in your account, in the Gift card section, and will be automatically deducted from your future purchases. A gift card can only be linked to one Luniistore account.