Synchronize? In other words?
From now on, you can set up the new Lunii-3 model Storyteller directly from your account on the Lunii mobile app (for example : change settings like the Night Mode or add/remove audiobooks). Once you've set up your Storyteller as you'd like in the "Devices" tab on the mobile app, you'll need to launch a synchronization for the new configuration (audio books added/removed, Night Mode, settings, etc.) to take effect.
⚠️ Synchronization is only possible if your Wi-Fi Storyteller has already been linked with your account on the Lunii mobile application. If you haven't linked your Storyteller with your Lunii account yet, please consult this FAQ article first 👈
✨ Start synchronizing
To start synchronizing, go to the "Settings" menu on your Storyteller by pressing the Home button for 3 seconds, then turn the choice wheel until you see this pictogram appear.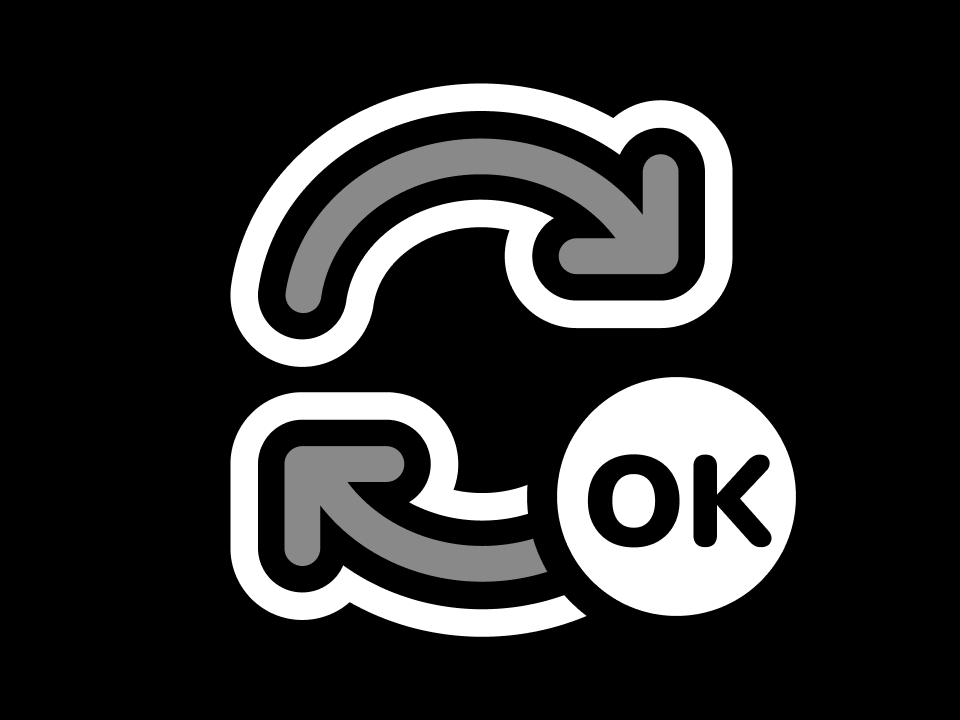 Then press the "OK" button to start synchronizing 🎉

Tip: you can also start synchronizing without going through the "Settings" menu, by pressing the "OK" button directly for 3 seconds 💡
🔄️Once the synchronization has started, the pictogram below will appear on your Storyteller's screen.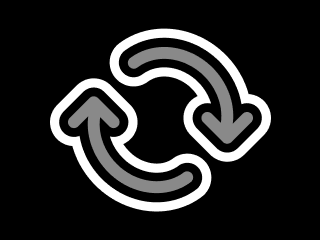 ✅ Once the synchronization is complete, you'll see this pictogram for a few seconds.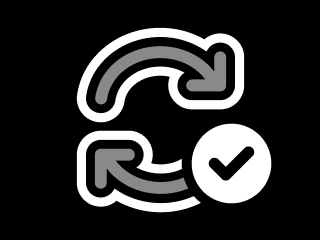 It means your settings have been successfully saved. The Wi-Fi will switch off automatically, and all that's left to do is enjoy your stories!